What constitutes a sexual harassment behaviour? Laws have made it clear but sometimes it is hard to determine if a specific conduct or act falls under sexual harassment or not.
What is sexual harassment?
EEOC [Equal Employment Opportunity Commission], the US agency describes sexual harassment as 'unwelcome sexual advances, sexual favour requests, and other physical or verbal harassment of sexual nature'.
According to the US Justice department, sexual assault to be more physical and less verbal. 'Any kind of sexual behaviour or contact, which takes place without clear approval of the recipient. Under sexual assault falls forcible sodomy, sexual intercourse, incest, fondling, child molestation, and attempted rape.'
If you are a victim of sexual harassment or sexual advances in Los Angeles or anywhere in the US contact sexual harassment lawyer Orange County. If you still doubt if your case is legitimate or not, it is wise to discuss it with a lawyer. Below are signs indicating you are sexually harassed.
Undesired sexual propositions
Employment benefits for sexual favours
Leering
Making sexual gestures
Showing sexually suggestive pictures, calendars, objects, posters, or cartoons
Making derogatory remarks
Written indecent propositions, statements or invitations of sexual nature
Unwanted physical conduct like assault, touching, blocking movements or impeding
After negative reply to sexual advances making threatening retaliation
Eve teasing
Sexually tinted remarks, staring or whistling
Obscene jokes which causes embarrassment or awkwardness
Openly taunting a person's imperfect physical appearance
Gender based insults
Showing sexually offensive material
Forcible date invitations
Forcible molestation
Physically confining against one's will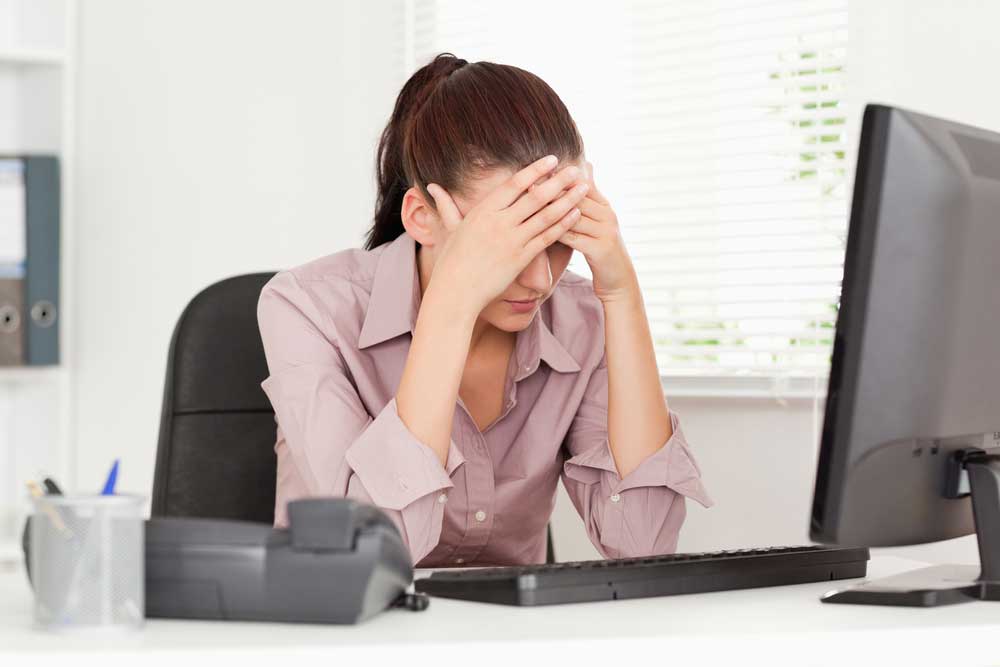 Along with harassment, people subjected to victimisation [threats if complaint is filed] need not fear. The law takes strict steps against victimisation.